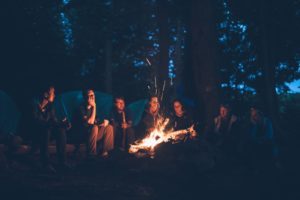 This is the official forum of The Car Crash Detective. After answering thousands of emails, I realized it would be more helpful for many readers to be able to speak directly with each other and form a community to discuss issues of car seat and auto safety. Please register and share your thoughts peacefully with each other. This is a space where rear-facing is respected, speed limits are seen as maximums and not minimums, and a greater mindfulness is encouraged about the risks we take each time we step into cars. Safe reading and safe travels,
Mike
You need to log in to create posts and topics.
Overview
Car Seat Safety - Best Practices, Recommended Seats, 3 Across Guides, and More
Last post
Car Seat Safety Forum
A forum for discussion about everything related to car seat safety-best practices in rear-facing, forward-facing, boostering, 3 across guides, and more.
4 Topics
7 Posts
Car Safety - Best Practices, Driving Techniques, Vehicle Safety, Infrastrucure
Last post
Car Safety Forum
A forum for discussion about everything related to auto safety, including best practices in driving techniques, choosing safe vehicles, and road design.
1 Topic
2 Posts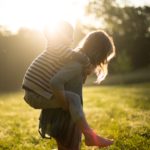 If you find my information on best practices in car and car seat safety helpful, you can do your shopping through this Amazon link. Canadians can  shop here for Canadian purchases. Have a question or want to discuss best practices? Join us in the forums!